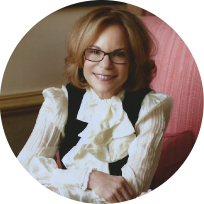 Ann Tanenbaum has been in book publishing for over 50 years, working for Viking Press, Random House, Harry N. Abrams, Inc., Doubleday International, and Newsweek Books. She's held executive positions in marketing, editorial, and management. Her career highlights include editing Random House's children's history program, "The Landmark Series", planning and escorting Norman and Molly Rockwell on the publicity tour for what became the best-selling Abrams book, Norman Rockwell: Artist and Illustrator. Ann published the first American book on Prime Minister Margaret Thatcher, Madame Prime Minister by Allan J. Mayer, at Newsweek.
In 1980, Ann established Tanenbaum International Publishing Services, an agenting and consulting practice that created alliances between art, illustrated, and reference book publishers worldwide. In 2000, Ann founded, with two partners, LTD Editions LLC, a visual book agenting and packaging company. In 2010, Ann folded LTD Editions into what is now Tanenbaum International Literary Agency. In addition to representing books on seasoned gallery artists and museums, the theatre, and children's books, Ann has a commitment to nurturing projects on current affairs, politics, the environment, and history.
Ann serves on the board of The Rose Art Museum at Brandeis University, the Jewish Foundation for the Education of Women, the San Francisco Asian Art Museum and Colorado University Art Museum.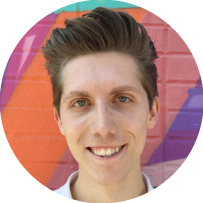 Ian McMahon joined Tanenbaum International after graduating from Bard College with a degree in Literature. He gained experience interning at Defiore and Company, providing editorial guidance on many literary adult and young adult novels, and a variety of non-fiction titles. Ian is interested in reading gothic and speculative fiction submissions that embrace atmospheric settings with equally strong attention devoted to prose and plot. Additionally, he's interested in non-fiction with a strong central narrative, often politically and socially engaging.